Software Outsourcing Services
We are a dedicated client oriented team of IT professionals with sound industry experience of working on a range of project types across various industry sectors. Our software outsourcing services are mainly focused on providing unique outsourcing software development services requirements for start-ups as well as enterprises to facilitate our client's outsourcing experience and time and cost reductions.
Our software outsourcing company offer our clients Operational development consulting and management services, software development and resource outsourcing or IT staff augmentation services. Whether you are planning outsourcing software development services or hire a remote software development team, we are here to help.
Most Effective Software Development Outsourcing Services
Most Effective Software Development Outsourcing Services
Our software outsourcing services are specifically designed to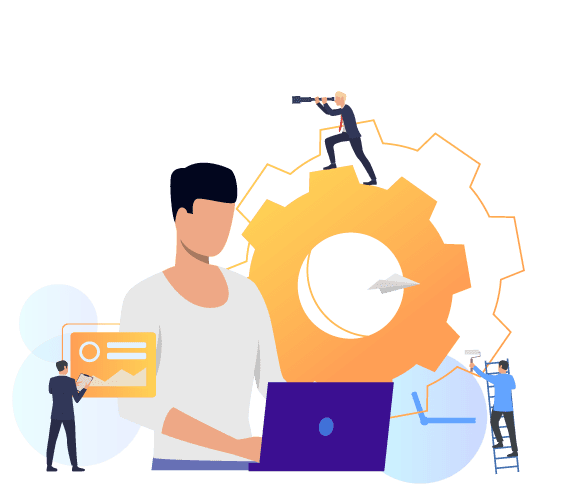 Work in both software development outsourcing or combination mode
Work across a wide range of time zones
Provide teams with diverse skill sets
Handle end to end software development life cycle
Identify the project requirements and evaluate its complexity and lengthy
Provide a report on every stage of project development to ensure every step is executed according to the plan
Test and debug all the solutions that are delivered.
Work on suggested enhancements
How can we help?
Our client centric approach enables us to exceed expectations by
Increasing the level of flexibility and scalability.
Providing high standard of in-house expertise
Understanding client's primary business objective
Client engagement in project
Reducing time to enter market
Maximizing economic efficiency
Increasing focus on core areas of client's business
Increasing scalability and flexibility
Identifying and minimizing inherent project risks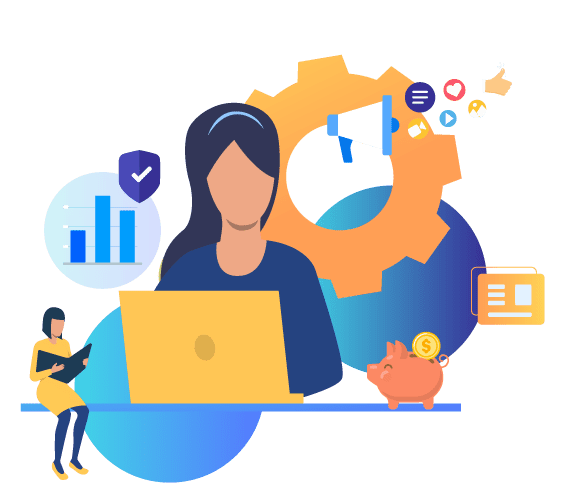 Our Software Development Outsourcing Services
Collaborating with our software outsourcing company allows our clients to benefit from our vast talent pool and industry experience to enrich the software development project. Like most outsourcing software development companies, we focus on building a long term relationship with our clients and help them survive their technology development challenges. We provide several service options, carefully designed keeping in mind the specific requirements of our partner organizations. The outsourced software development portfolios we provide include:
1IT Management Services We help our partner businesses gain leverage on the complete cycle of software development process so that they can be ahead of their competitors.
3Web Application Development Our web application development services are backed by our expert team of IT professionals who can build class-apart software products that are designed to meet client needs in compliance with the best IT practices in terms of security, functionality, and scalability.
2Mobile Application Development Our teams have the best experienced mobile application development professionals who can develop fast programs with high functionality.
4IT Infrastructure Outsourcing We provide IT infrastructure consulting for our clients who do not operate with IT as their core business. They can hugely benefit from a reliable and customer centric technology providers like us.