Enterprise Software Development
Leveraging the emerging technologies like Blockchain, Artificial Intelligence (AI), Cloud Computing, Internet of Things (IoT) and Augment Reality, we help businesses to modernize and improvise their enterprise software and streamline business operations, automate business processes, enhance customer's satisfactions. Our expertise in enterprise software development, web and mobile app development, API integration, modernizing legacy systems to cloud applications help organizations to outshine their competitors, create unique and unparalleled brand value with improved business ROI.
Enterprise Software Development
We offer businesses with custom enterprise software development services from planning, designing to development and launch. We help them to create modernized, innovative ,robust and scalable software solutions eg. ERP, CRM, SCM, HRM, CMS, BI Solutions as per their business need that results in better ROI.
Enterprise Mobility Solutions
Enterprises are adapting to mobility solutions rapidly in order to maximize their customer reach and increase the overall productivity. Recognized as a leading Enterprise application development company , we develop custom Enterprise Applications that are becoming increasingly important for businesses of all kinds.
Enterprise Application Integration
We provide Enterprise Application Integration services to the organizations that use multiple software systems that need to share data or communicate with each other. Our enterprise software developers expertise in custom API development, ESB & Middleware Development, Cloud & Data Integration Services.
AI in Enterprise Software
Implementng AI, our enterprise software developers are making an impact in enterprise software by improving operational efficiency, optimizing processes, and providing insights that help businesses make better decisions. Here are some examples of our AI implementation in enterprise software – Predictive Maintenance, Fraud detection, Supply chain optimization, Sales forecasting, Customer service.
Our custom enterprise analytics software, designed and developed by our top technical team, can help you achieve your business goals faster and more efficiently than ever before. With innovative features such as advanced data visualization (using Power BI & Tableau), risk management, and new insights extraction, our software provides unparalleled flexibility, scalability, and performance.
Enterprise Application Migration
At DreamzTech, our enterprise software developers help you upgrade your legacy applications to cloud-based, mobile-enabled, and user-centric automated that you'll have access to your data and applications anytime, anywhere, from any device. Say goodbye to compatibility issues and manual processes, and hello to streamlined operations, enhanced user experience, and increased agility.
ENTERPRISE WEB APPS
Expertise in custom enterprise web app development, we help companies design, develop, implement and effectively use omnichannel enterprise solutions. We deliver a full spectrum of enterprise web applications that accelerate enterprise activities, streamline business operation, reduce overhead cost and result improved ROI.
ENTERPRISE MOBILE APPS
As a top enterprise app development company, DreamzTech empowers your organization, employees, and customers with a comprehensive suite of handheld tools that ensure seamless connectivity, easy access to business data and processes, and maximum productivity from anywhere, at any time, on any device.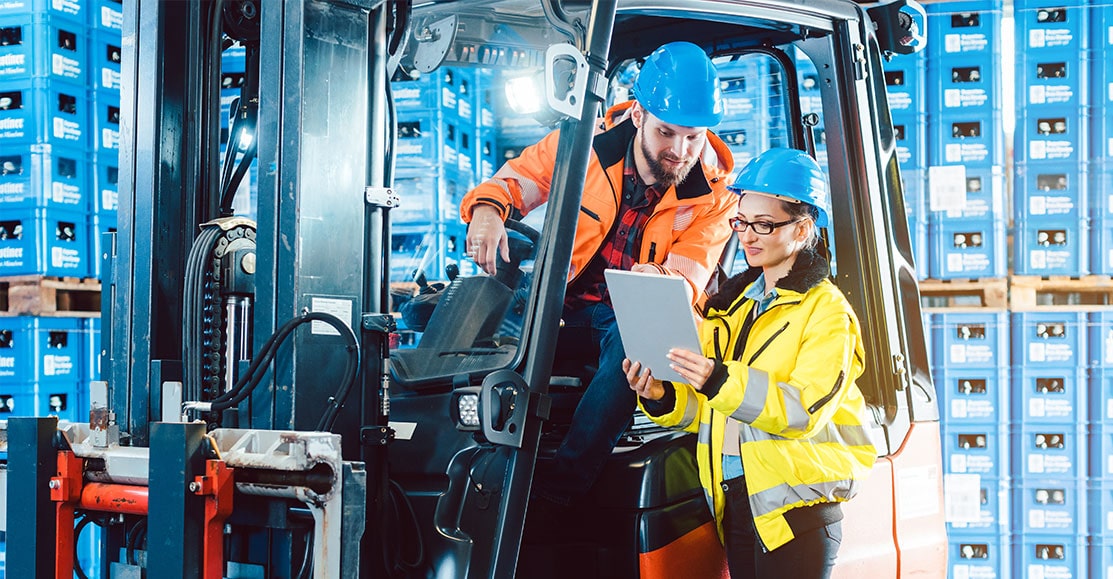 Want to Hire a Enterprise Software Development Team?
We provide Extended Team, Managed Team and Managed Services
Hire 5-10+ yrs. Experienced, Top Rated Custom Enterprise Application Developers