NFT Development Services
NFT Collectibles and marketplace development help you to tokenize your valuable collectibles. At DreamzTech, as pioneer in blockchain development, we offer a wide range of NFT Development Services for different industries that give the users a secure and a safe experience. NFT Marketplace provides various features and a specialization over a wide range of tokenized offerings. NFT based tokenization gives investors a better opportunity to invest and improve their earnings.
Hire NFT Developers from our 50+ skilled and experienced blockchain development team who have delivered various successful NFT Projects and continuously adopting the latest technologies and tools and is dedicated to deliver the best quality NFT development services and solutions.
Here's What Our Clients Say About Us

" We contracted DreamzTech Solutions to help develop a custom software solution for our manufacturing business. We found them to be an incredible asset to our company and the final product worked quite well for us. In fact, we were able to increase efficiency by 32% and also improved the product quality. Would strongly recommend!"
Bryant

" It has been a pleasure working with DreamzTech Solutions. We can vouch for their manufacturing software development services. Extremely professional and innovative. They took the time to understand our requirements and iterated by adding new features till we perfected the software. Cannot ask for more. 10/10!"
Alan
NFT MarketPlace Development Services
The Non-Fungible Token Marketplace Development contributes to the Development of NFT platforms for executing and displaying of the rare Collectibles that include arts, music, in-game components, and attires. Hire NFT Developers specialized in developing NFT collectibles and marketplaces with 100% quality in 2x fastime time and 60% reduced cost.
What We Offer
There are different ways of outsourcing NFT developers and unleashing the full power of the Top 1% Blockchain Developer Talent.
White Label NFT Marketplace
An expert autonomous team, typically composed by a PM, Blockchain Developers, QA engineers and other roles, help you to build white label NFT marketplaces like Opensea, Rarible.
Custom NFT Store Development
Our specialized NFT developers can help you to build custom NFT Store that helps you to create thousands of NFT Arts automatically and offer the users for trading.
Hire NFT Developers to build NFT Platforms
DreamzTech the predominant Blockchain Development company develops and deploys NFT marketplace,store and collectibles to contribute to the exclusive users of Crypto collectibles.
Our Recent NFT Development Portfolio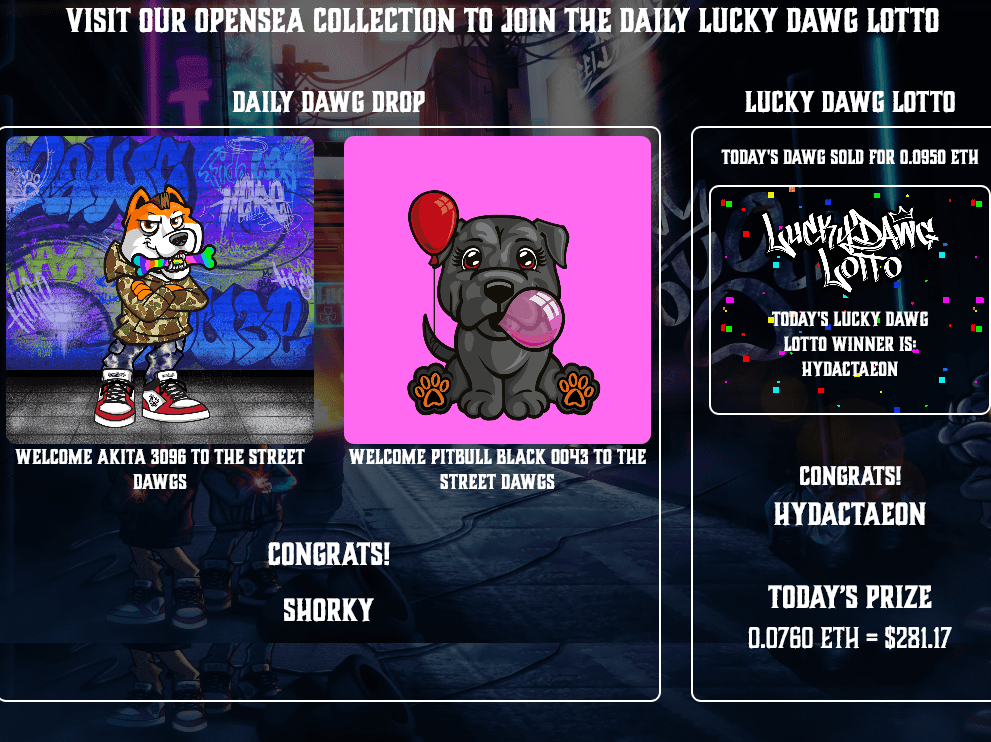 Our NFT Developers have developed a NFT Store integrated with Opensea from where our client can generate NFTs automatically with desired rarity algorithm and sell them to users in genesis drop and air drop.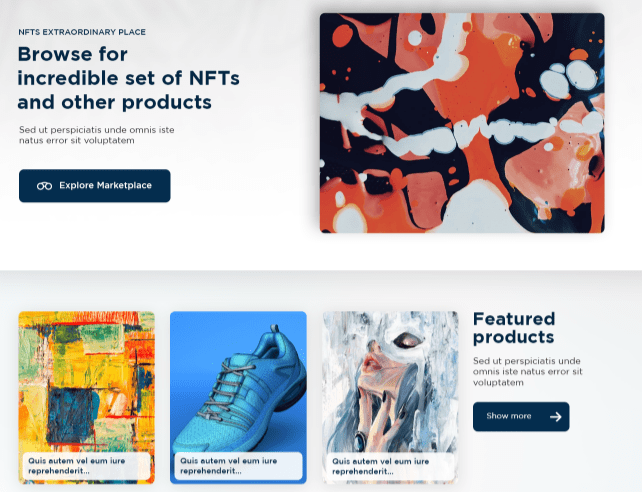 We have developed a white-label NFT Marketplace similar to Opensea where users can create their own NFT collectibles and offer NFT arts in Sell or Auction in NFT Marketplace.