Data Handling From Multiple Origins
Our BI consultants and BI developers help companies to derive strategic business value and overall business health report from multiple origins of data-centric operating environment, including:
Enterprise Data
Businesses can embrace transactional data from ERP, CRM systems, and a wide range of unstructured and semi-structured data types that resides in various content repositories.
Sensor-Generated Data
Businesses can also analyze the humongous IoT data that is collected from various smart devices, industrial equipment,sensors, connected appliances, and other IoT devices.
Machine Data
Businesses can also gain insights from log files, click stream, and other machine-generated data for IT infrastructure and end-to-end transaction visibility.
Social Data
Businesses can get a 360⁰ customer view with the help of digital footprints generated by users and data from location based services and social media platforms and location-based services.
Business Intelligence Solutions and Services
DreamzTech consistently works for turning data into action. We offer end-to-end implementation services and BI solutions by consolidating and real-time visualizing data through in-depth analytical processing.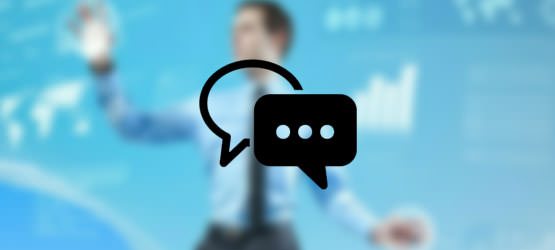 BI Assessment & Technology Consulting
Our BI Consultants enable organizations with comprehensive, mature business intelligence processes and help businesses to build business-oriented BI ecosystems and enhance the technological aspect of their data management process. Our BI Consultants help businesses in:
Technology environment assessment
Functional business needs assessment
Corporate standards, policy and security environment assessment
Creating proposal for implementation approach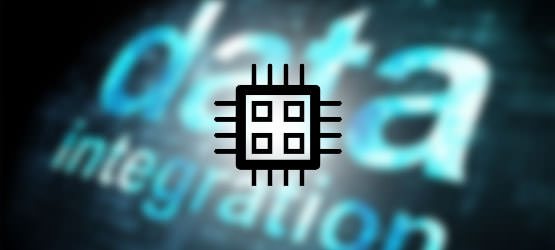 Data Integration & Data Warehousing
We provide BI data warehouse services, including the engineering of central repositories, to Extract, Transform and Load (ETL) data from different platforms and applications:
Data accumulation from different sources including applications, flat files, social media, XML, mainframe, Hadoop, machine data,RDBMS etc.
Data normalization, profiling, and cleansing ,modeling ,optimization ,Data quality management & Data migration services
Database architecture design ,Metadata management & Database maintenance and optimization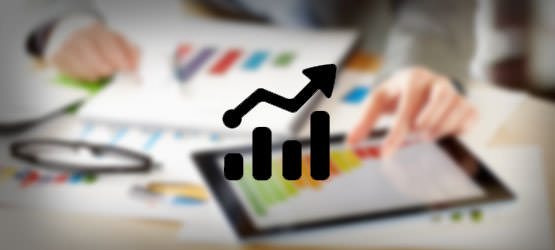 Core Analytics
Leveraging the power of latest technologies our BI developers help businesses to bring out success and improvising the business ROI :
Stream data analytical processing
Predictive analytics
Data mining, Machine learning & AI solutions
OLAP cubes for big data cases, KPI setup & configuration tools implementation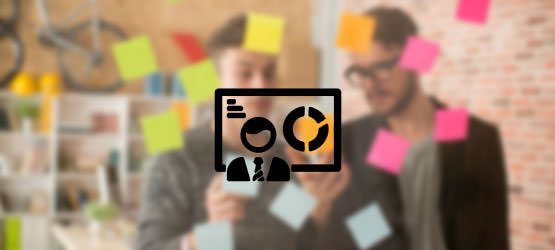 Data Presentation
We organize unstructured raw business data from complex ideas into clear, precise, and meaningful actionable insights:
Real-time powerful visualization dashboards distributed through web, mobile and API
Personalized experiences and restricted user access to specific data types and level of detail
Manageable report builders and data export tools
Our BI Implementation Services
We cover various scenarios of BI deployment, be it unique custom-coded solutions, BI systems built on top of technology platforms, or BI modules embedded into third-party software. Within our business intelligence consulting, we guide our customers through selecting the core technology selection to the implementation and customization of optimal BI features.
Custom BI
Our BI Team provides custom BI development services and create unique BI solution that meets business specific requirements and vision of a company-specific business intelligence. Harnessing the power of latest technologies like ML, AI, deep-learning we assure to develop unique BI solution that can easily overcome any mission critical challenge.
Platform-based BI
We have deep expertise in integrating, developing, and customizing worldwide recognized, leading BI platforms. We transform template-based BI tools into customized BI apps with unique features like compelling data visualization report, predictive analysis, customer data analysis with stable performance, and easy user adoption.

Our BI developers integrate Tableau for businesses to enable advanced data analytics, smart data visualizations, and unparalleled usability.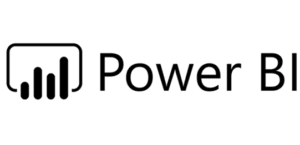 Our skilled Power BI developers develop and integrate BI solutions integrating the Power BI tool as an cost-effective, robust and powerful option which also provides easy integration with Microsoft products.

We offer this leading BI tool for businesses who are looking for impressive database support and native ETL above other parameters.