Enterprise Software Development
Leveraging the emerging technologies like Blockchain, Internet of Things (IoT), Business Intelligence (BI), Cloud Computing and Augment Reality We help businesses to modernize and improvise their enterprise software and streamline business operations, automate business processes, enhance customer's satisfactions. Our expertise in enterprise software development, API integration, modernizing legacy systems to cloud applications help organizations to standout from the competition, create unique and unparalleled brand value with improved business ROI.
Enterprise Software Development
We offer businesses with custom enterprise software development services from planning, designing to development and launch. We help them to create modernized, innovative ,robust and scalable software solution as per their business need that results in better ROI.
Enterprise Mobility Services
Enterprises are adapting to mobility solutions rapidly in order to maximize their customer reach and increase the overall productivity. Recognized as a leading Enterprise application development company , we develop custom Enterprise Applications that are becoming increasingly important for businesses of all kinds.
Enterprise Software Integration
We help businesses to implement their business requirements by integrating them with latest technologies, newer apps, 3rd party API, microservices and other data integration services. Our enterprise application developers help to develop customer-centric result oriented softwares.
Digital Tranformation Services
DreamzTech is your reliable, trusted partner for your digital transformation journey. We help businesses to meet up everyday's customer's need and market challenges with unique business offers and features leveraging the power of latest niche technologies and proven tech skills developing mobile-first, API-centric omnichannel based enterprise applications.
Custom enterprise analytics developed by our top technical team will help businesses to manage reports and dashboards well. They also focus on extracting new and relevant insights, opening new gateways to reach business goals. Innovation in products and services, better risk management and data visualization are just some of the numerous benefits a company can enjoy using our tools for data analysis.
Enterprise Application Migration
Legacy applications always create concerns for businesses. Compatibility issue with latest devices and their OSs, lengthy manual processes not only make the software outdated but also make the businesses ineffecient to compete with the market changes. In DreamzTech, our best-in-mind enterprise application developers help to upgrade any oudated software to cloud-based, mobile-enabled and user-centric automated application.
ENTERPRISE WEB APPS
Expertise in custom enterprise web app development, we help companies design, develop, implement and effectively use omnichannel enterprise solutions. We deliver a full spectrum of enterprise web applications that accelerate enterprise activities, streamline business operation, reduce overhead cost and result improved ROI.
ENTERPRISE MOBILE APPS
Being a leading enterprise app development company, DreamzTech provides your organization, employees, customers with a convenient handheld device toolset to stay connected, have business data and processes at their fingertips and be productive regardless of their devices, time zone, and physical location.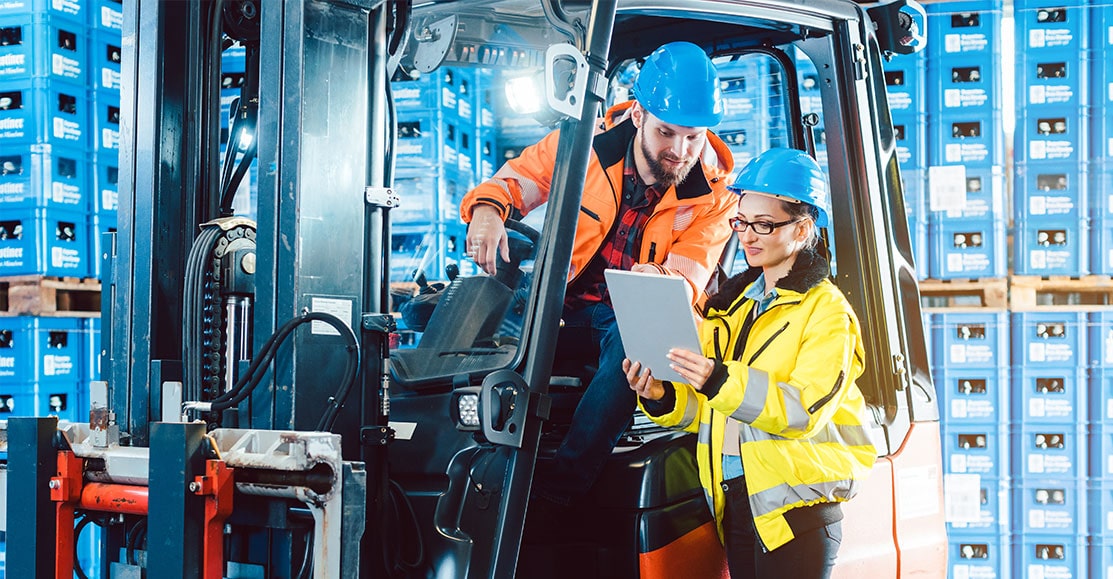 Let's Discuss Your Mobile App Project With Us