Claim Management Enterprise System
Dreamztech provides organizations with a trusted, modern intranet solution for claims processing, Fleet Management and benefit administration.Our modular solution operates as a complete end-to-end solution for insurance industry.The solution comes with fully hosted and self hosted deployment models, technical support, training, and data migrations services.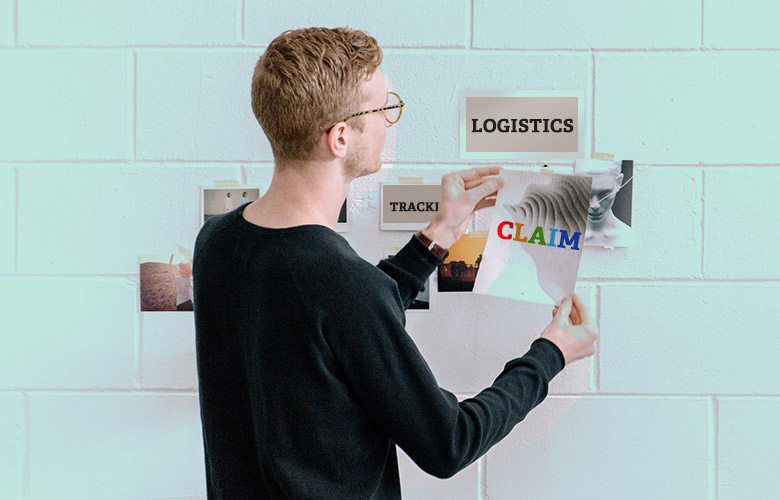 Important features of the product
Claim Management.
Logistics.
Repair Tracking.
Fleet.
File Management.
CONTEXT
We provided a web based intranet enterprise solution for the Insurance company to manage the accidents of bikes and motor vehicles.