Call Center Application
Dreamztech provided a modular, secured, and easy-to-use web based call center application with Social Media Integration. The solution offers functions like Inbound call tracking, Lead Management, Marketing Automation,Automated Text Messaging systems. It has Cross platform integration that is integrated with 3rd party CRM and legacy systems.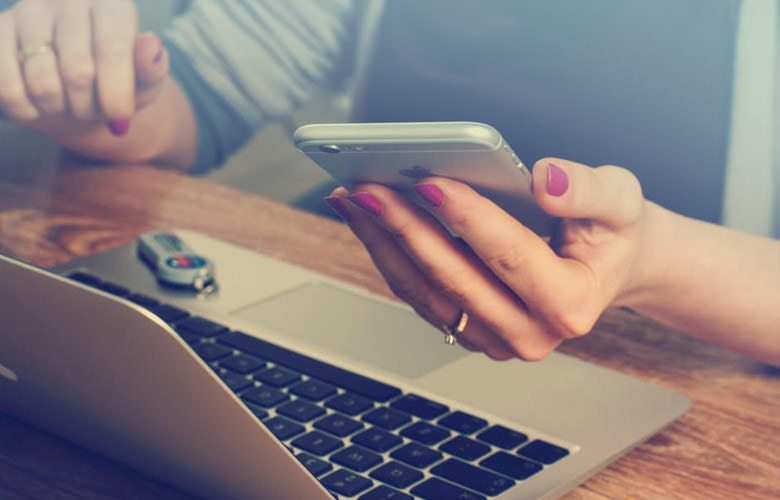 Important features of the product
Lead Management
Automated Text Messaging
Marketing Automations
Inbound Call Tracking
DialPad, Social Media Integration
CONTEXT
We have delivered high-quality call Center Solutions which comes integrated with Lead Management, Automated Text Messaging and Marketing Automations modules.