IT Staff Augmentation
Are you looking for additional skill set for helping you in your project delivery? Our IT staff augmentation services can provide the critical requirements in terms of skill sets for your organization. Our staffing solutions can help in filling gaps, if any in your current team set-up and meet your IT objectives in pace with your business goals. Through our dedicated client centred service, we are here to bridge the gap between IT talent demand and supply by finding the people with right skill sets for your specific project.
Our speciality services include team support services, staff augmentation, and direct hiring models that can help an organization to redesign its team make-up in order to meet the business objectives.
How can we help help your business grow?
Here is a quick glance at what we can offer to help your business grow
We offer a software team augmentation service model that is client centric supported by dedicated teams
Our recruitment model is domain and skill specific
We have a round the clock recruitment system for fast turnaround time for on-boarding
We have a high and consistent level of candidate retention that is at par with industry standards
The advantages of IT staff augmentation services that we can provide are many, most important being a cost-effective approach. It is sure to lead your organization towards quicker business scalability. For some organizations, these benefits are mired in confusion over how staff augmentation can work for a business.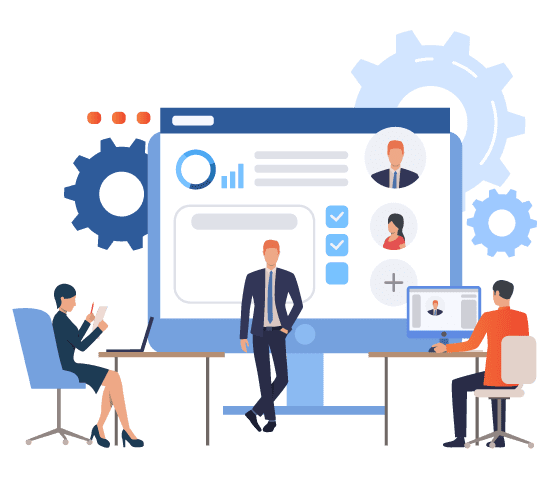 Benefits of IT staff augmentation service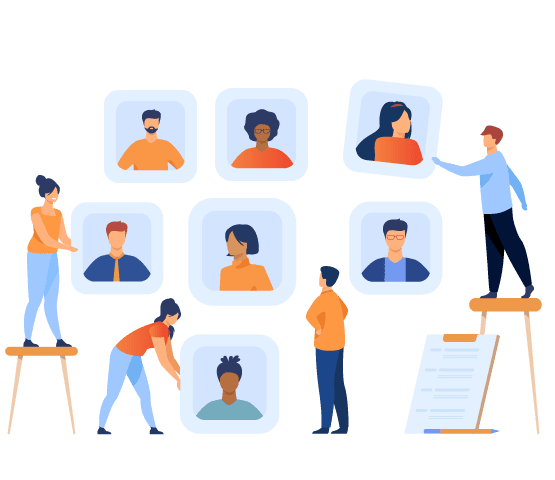 Let us go through some of the benefits that our IT staff augmentation service can work out for your business. Our services:
Provide a cost effective way of team building
Provides quicker way of business expansion and growth
Provides a way to hire personnel based on project requirements and specific skill set
Enables your organization to retain control over the project and the operational model of the non-permanent staff
Provides the organization with an outsider's point of view, with respect to new ideas
Ready to build your software?
We only hire the most experienced Top 1% of IT talent so our expert Dedicated Teams can deliver technology solutions and value immediately.
Our services are geared for
Project Delivery​
A varied talent base is a pre-requisite when we are talking about on time project completion. Your company can hire and enrich your team from our pool of talented members to ensure your project sails to successful completion in a smooth way. The experts we can provide you include:
Our services are geared for
Business Operations​
Our IT team augmentation services are well equipped to provide support for IT management, be it an operational level management or an existing team support. We can help in the following ways:
1

Optimization of business processes by determination of the best way forward in compliance with best practices.
2

Consulting by experts for package selection will help your business select the appropriate set-up that will suit the specific requirements of the business by providing support through stages of gathering technical requirements to vendor management.
3

Similar to other staff augmentation companies in the market, our expert services can help you decide whether to procure of develop IT assets such as applications or IT infrastructure requirements.
We as an IT staff augmentation service have moved well ahead of our inception phase. With the growing acceptance of this method as an alternative staffing model, our customers have benefited from our flexible hiring services.If you are a company looking for scale up your development team on-demand we are the perfect match for you. Let's call our consultants and schedule a meeting to discuss your requirements.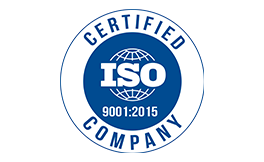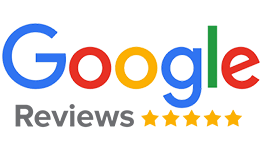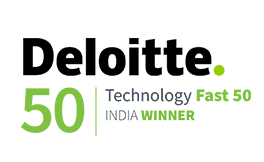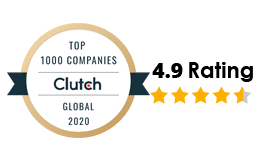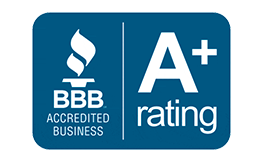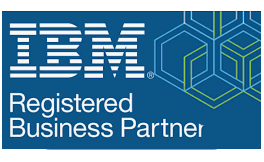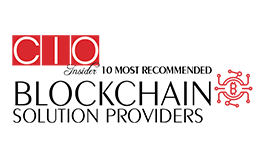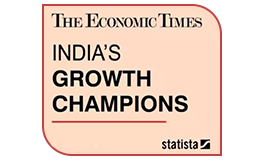 Technologies We Use
With wide, experienced and versatile software developers, our dedicated software development team delivers industry-specific solutions that help businesses solve numerous operational and strategical challenges.
Languages
Java
C#
PHP
C/C++
Objective C
Python
Ruby
Swift
Kotlin
Javascript
Rust
Scala
Frameworks
Angular JS, Nodejs, React JS
Laravel, Symfony, Yii
Ruby on Rails
.NET
EJB
Django, Flask
React Native, Kotlin, Flutter
Firebase
LDAP / Active Directory
Reactive (Akka, RxJava, Reactor)
Mobile
iOS
Android
HTML5, Unity 2D/3D, Vuforia
React
Xamarin, Flutter, Kotlin, Swift
JavaScript
Web & Enterprise
React, Vue, Native, Angular
PHP, .NET, RoR ,Python
TensorFlow, OpenCV,
Blockchain, Go, IoT, Solidity
Power BI, Tableau, R
Database Management
NoSQL, Mongo DB
MySQL
Oracle SQL
PostgreSQL
Microsoft SQL
Cloud
Amazon Web Services (AWS), Microsoft Azure
Google Cloud
Oracle Cloud
IBM Cloud
Salesforce