Trusted By SMBs to Fortune 500 Companies
From innovative Startups to Fortune 500 companies, DreamzTech always have been trusted as a reliable software development partner and our dedicated software development team always delivers high-quality, result-oriented solutions.
Our Team of Dedicated Software Developers
Our custom software development dedicated teams provide all-round software services following our client's software requirements, technical and domain expertise needs.
Simple and Transparent Pricing Model
Dedicated Hiring Starts at
$2400 USD Monthly
Build Your Own Development Team
We provide you world-class software development services with our highly experienced and dedicated software development team (6-12 years of experience) of front end developers, backend developers, product owners, project management and support, QA support, UI/UX designer and business analyst to create software solutions that enable better user experience and improved ROI.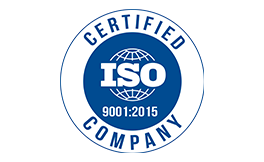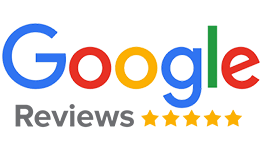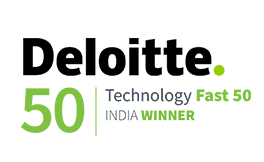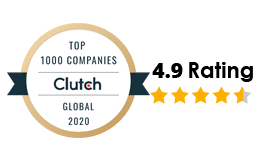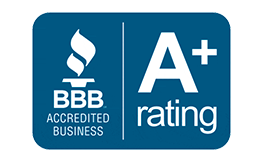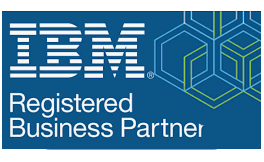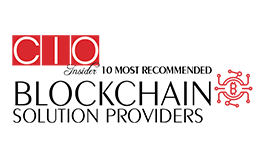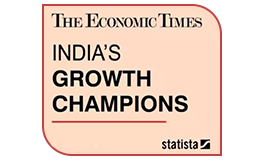 DreamzTech's Developer Engagement Models
Whether you need to extend your in-house development team, hire specific tech experts, or speed up the development process of your software product, you can do it faster and in more efficient way through our versatile engagement models.

Dedicated Hiring
Our dedicated team business model is specifically designed to provide clients with DreamzTech's best-in-class software development professionals and experts on a long-term basis. In this model, you can hire a specialist to develop your software solutions or you can hire our dedicated software team who manage your development process end-to-end.
NDA Protected Delivery with Project Confidentiality

Extended Team
Our software engineers, Scrum Masters, and QA specialists for a specific software development project can be accessed in your office, our development centers or neighboring areas. Our extended development team is expert in maintaining your company work culture and proficient in working towards attaining your strategic goals.
NDA Protected Delivery with Project Confidentiality

Fixed Project-Based Model
A project-based model is designed to provide a trusted collaboration between a client and DreamzTech specialists engaged in the specific project. With our Fixed Project, you can minimize your operational cost and get to work with our pool of experts and professionals and get the privilege of cherry picking the team members who get assigned to the contract.
NDA Protected Delivery with Project Confidentiality
Areas of Responsibility
DREAMZTECH
Resource planning, Software Development Team formation
Requirement Analysis & Project Breakdown in Agile Methodology
Development & QA on Daily Basis & Communication
Change Request Implementation, Milestone Release & Final Launch
Team Scale Up/Down, Staff replacement and knowledge transfer
Provision of standard office and IT infrastructure, Security of Code
CLIENT
End-to-end product ownership, including product scope briefing
Overall product roadmap, priorities & strategy, SDLC
Acceptance criteria & acceptance process ownership
Support for governance framework — feedback and review
End-to-end sotware quality & delivery ownership