Mobile
Commerce
We can enable businesses to improve their mobile (or any other handheld devices) presence to better the end-customer experience ,thereby leading to higher wallet share.
Progressive
Web App
With progressive web app technology, we can help businesses to create next-gen mobile applications that are rapidly deployable, responsive and easily discoverable .
Field Force Management
We can enable businesses to use mobile (or any other handheld devices) to improve their field operations eg. better job scheduling and dispatching, field force automation.
Supply Chain Management
We can help businesses to use mobile (or any other handheld devices) to improve their distribution & logistics, fleet management, and order management.
Let's Discuss Your Mobile App Project With Us
Mobile Technology Expertise
Internet of Things – IoT App
We deliver mobile-enabled IoT solutions like smart home automation, hotel automation, pet tracking solutions, weather stations , asset tracking and supply chain management etc.
We build interactive AR- enabled applications that help businesses to give customer an outstanding and engaging experience.
DreamzTech delivers IoT solutions for wearable devices mostly for Healthcare Industry. Our wearable IoT solution helps to keep and monitor activity report, TPR data and calorie intake data.
DreamzTech implements GPS technology to enrich mobile applications with real-time tracking features, Maps and navigation, geo-fencing, geo-targeting .
We create Progressive Web Apps that help you to create light-weight , no-download mobile apps included with native app features like push notification, offline data access etc.
We create mobile applications that help to enhance the security level of applications with features like face detection & recognition, fingerprint detection etc.
The Solutions we have used for designing and developing Mobile Solutions
Android application development
Hundreds and thousands of mobile users have been using Android phones for a long time now. Companies are rendering responsive and high in quality application that can improve their business.
PWA development
We have been creating PWA applications for a variety of business domain such as retail, healthcare, social networking, lifestyle, travel and entertainment.
IOS app development
iPhones have been one of the most favourite mobile phones. They are very popular because of their sturdy and unique design. Because of this immense popularity of our iPhone app developers feel motivated in creating creative solutions and services that meet the requirements of the huge base of customers.
Cross Platform development
Over years, Dreamztech has been creating Phonegap, Xamarin mobile applications that can help the companies to generate revenue and also establish strong communication channels.
HTML5 app development
We can explore platform-specific and HTML5 possibilities to create powerful device agnostic solutions for different mobile makes and models.
Our Services
We have developed portals and intranet solutions that helped business processes to run in a streamlined process. Dreamztech has a flair for creating enterprise applications that can help businesses assist in solving several business issues. Be it a small business or big MNCs; a business application is useful for everyone.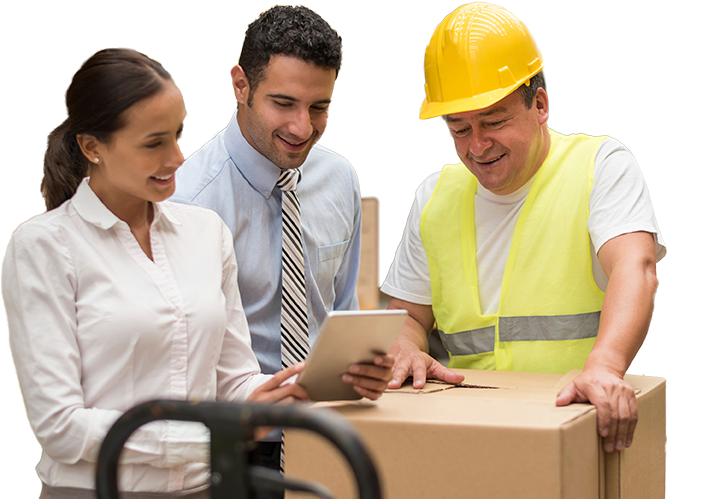 Our Solutions
We have developed mobile based solutions and frameworks targeted towards various industry verticals like retail ,distribution & supply chain, manufacturing etc
Check few of our Mobile &
Application case studies
We are one of the leading mobile development companies. We have proficiency in designing and creating custom applications ensuring profit, performance and multiple features. We offer a gamut of mobile services for numerous mobile platforms such as iPhones, Windows and Android. Our native as well as cross platform applications can help customize your business needs, ensure transparency and add value. Also these applications are secure, sophisticated and feature-rich.